After many many late night editing sessions and working between balancing my family, my full-time job and coding, I finally completed the core of my website! Now all that is needed from me is content updates and some minor additions in the future. So keep checking back for updates!
A lot has happened this year. I mean a lot! This COVID-19 pandemic is really starting to take a toll on some people (myself included). In the middle of all of this, I bought a house. It's a beautiful home with a view of a huge pond in the backyard. Is there an alligator that frequents this pond? Yes, but man is it pretty to look at. (The alligator too) The pond, at night, has lights reflecting off it. It's a pretty sight. We are still in the middle of painting and unboxing so there is plenty of work for us. We also threw away are old couch with the plan on purchasing a new one but this pandemic is delaying the shipment by over a  month. So now, I have no couch. 😐 I am patiently waiting for it.
We also put a hole right into the wall for the cats. We didn't have a place to put the litter box so we had a box built in the garage to hold the litter box and cleaned up the hole inside the house to make it look pretty. There's some more work needed but it's currently in use. So that's cool.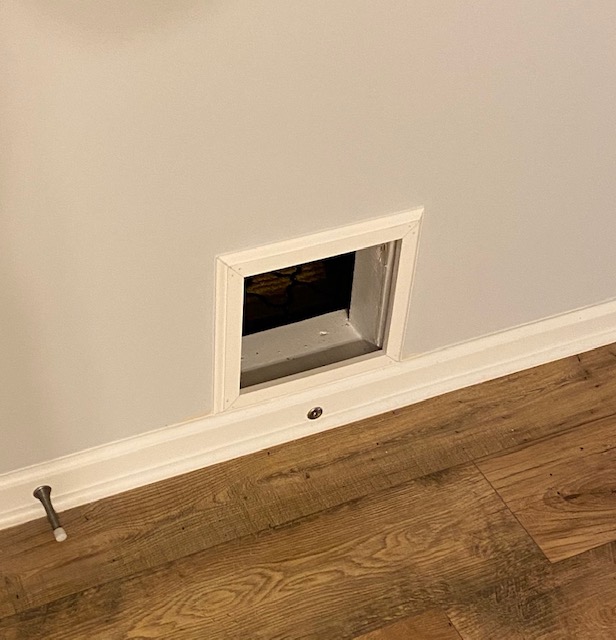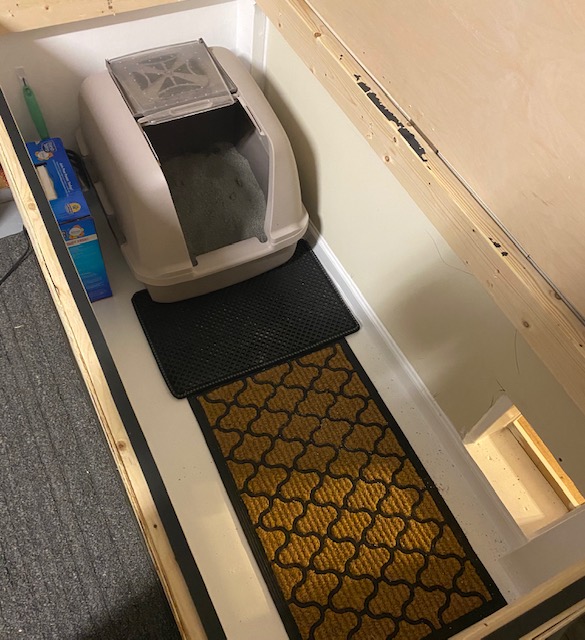 So 2020… crazy right? I am soooo looking forward to the end of the year video recap. It will definitely be a crazy one.