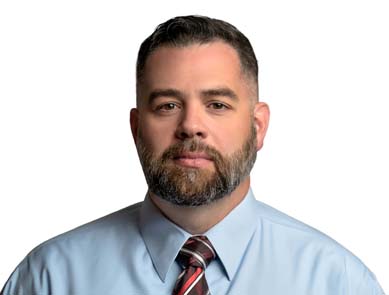 Who Am I?
My name is Frank and VyporX has been my online persona since 1998. I've always been amazed with technology and the engineering aspects of it. I love taking things apart to see what makes them tick. When I'm not working I'm either with family, tinkering with tech, updating my home servers and computers, typing up a new blog post or gaming with the best of them. On stormy days I tend to watch some documentaries on Netflix, draw on my iPad or create music tracks to run to. I also like to fly my drone for fun and find some epic shots for new wallpaper.
I am a HUGE Marvel Comics nerd (Spider-Man being my favorite hero of all time) and I enjoy eating pizza and drinking coffee. I've recently been working out to better my health and a hobby of mine is recording and editing videos.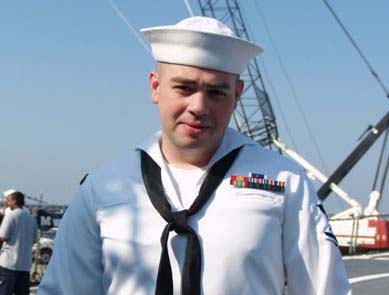 I ❤ TECH!
Technically savvy is something that I've always been. Computers intrigued me to a point where I wanted to learn everything about them. I taught myself how to code in multiple coding languages, took computers completely apart only to build them back together. I went to school to learn about computer hardware, software and electrical applications. I'm always trying to repurpose old tech to use as an IoT device. My wife calls me broke Iron Man. I see that as a compliment. 🤣
My goal is to one day have a fully sustainable energy source for my home, own an electric vehicle (looking at the Tesla's) and to create iron-man-like military suits with helmets containing a heads up display, a built in breathing aparatus, sensors, cameras, FLIR, Night Vision capabilities, armor, the works... all while being lightweight, comfortable and keeping the user agile. I have a few sketches and schematics ready for 3-D printing I hope to have a prototype made really soon.
My Skills!
Web Developer: I've created a successful e-commerce website hosting over 2k products and making over $2 million since launch. I've also created multiple static website for different local companies.
Computer Engineer: I've researched, designed and built high powered computer forensic workstations for law enforcement and government agencies to meet their exact needs while maintaining at or below budget allowance.
IT Manager: Being the only in-house computer IT professional at my current job, I manage servers, printers, workstations and phone applications. I've dropped multiple CAT6 lines in various locations within the warehouse. I've aided in the migration process to Office 365 for the whole company, switched VOIP phone services saving the company $10k a year, purchase and set up workstations for all users and have been known to recover deleted data.
tl;dr? I'm a comic geek, 90's nerd, tech-savvy, music lovin, PC gaming, coffee drinking computer engineer with a hint of artistic abilities.