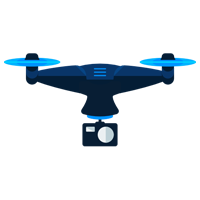 Drone Services (coming soon)
Please reach out to me if you need some free aerial photography for a limited time.
What I'm Flying
DJI Mavic 2 Pro (more info coming soon)
Some of my Work
Pricing Options
Pricing will be updated in the future.
Contact me for a free session now!